Rock Star
Ladies and Gentleman, Children of all ages we bring to you...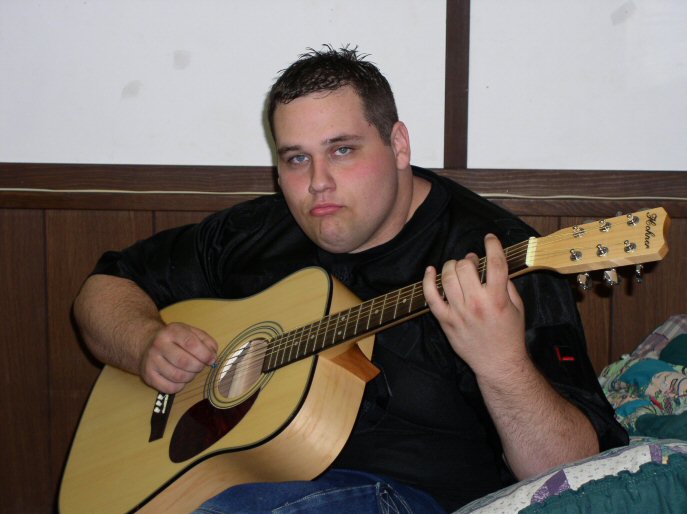 This has to be the funniest pic of me anywhere
I was trying to look funny/rockstar or something, I guess I had better stick to spudguns!

My sister's dog. Yes she really is on a tricycle!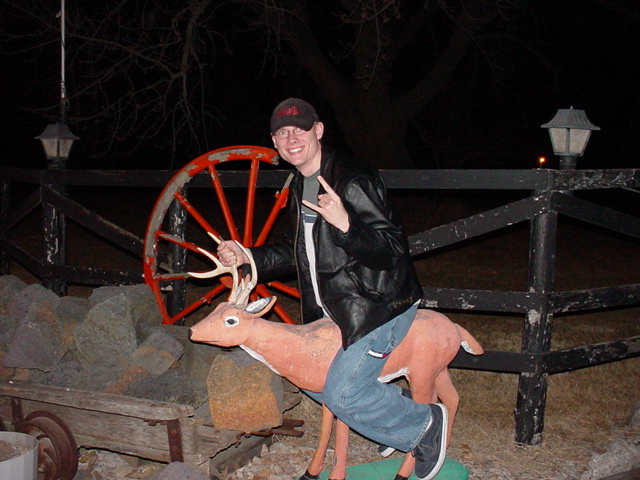 Curt's deer ropin' days...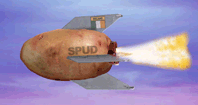 Ha ha! OrangeKid from the spudtech forum led me to this one!